About Us
Our range of noise measuring equipment cover any budget, from simple point and shoot sound level meters to professional noise measurement kits.
Noise Measurement Experts Since 1969
Pulsar Instruments Plc, founded over 50 years ago, have extensive experience in occupational noise measurement, supplying compliant, reliable and durable instruments for industrial and other noise measurement applications. The company is based in Filey, near York in the UK.
We are an established, trusted and well-respected organisation in our field. Ever since it was formed in 1969 by two engineers, our company has focused on designing and manufacturing noise at work measurement meters that are above all affordable, robust, easy to use, yet accurate; always fully complying with the latest applicable legislation and standards.
New to occupational noise measurement? Download our FREE Employers' Guide to Controlling Noise at Work here.
Noise Measurement Equipment
Workplace Noise Control legislation is becoming increasingly complex but also more widespread. Therefore, it is important to gain as much information and data on the type of noise testing equipment available to safety professionals prior to making your definitive choice.
Pulsar Instruments has a wide range of noise measurement equipment that has been designed specifically for safety experts to meet the demands of noise regulations, standards and guidelines.
We specialise in the research and development of:
Our instruments are used worldwide across a wide range of applications to measure and help control harmful levels of noise. These range from quick, basic noise assessments to complex and detailed noise analysis taken over a period of time in some cases.
Our Most Popular Products
Low-cost Digital Noise Meter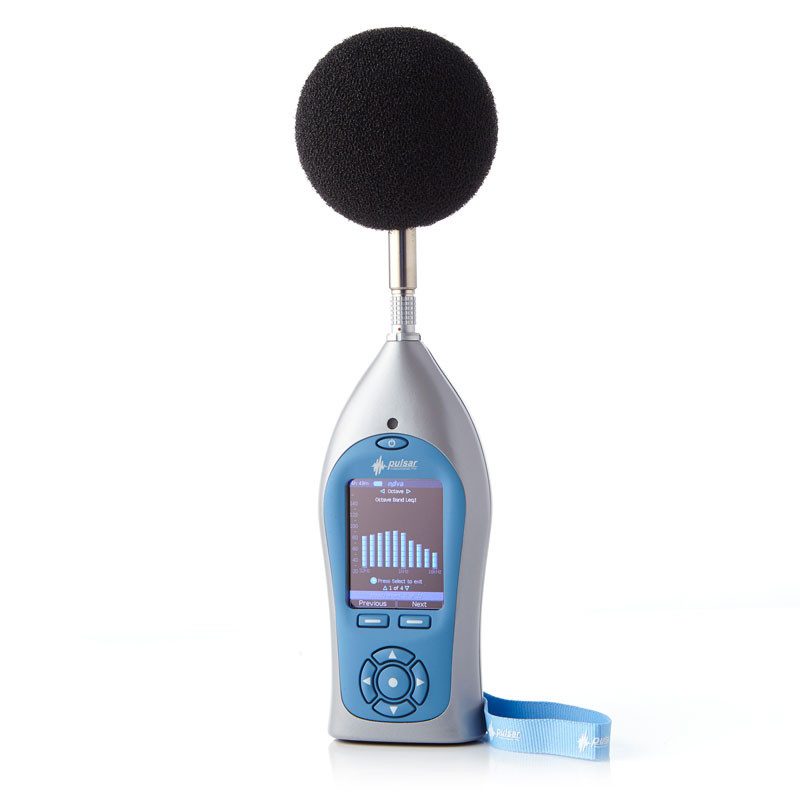 Noise at Work Sound Level Meter
Environmental Noise Meter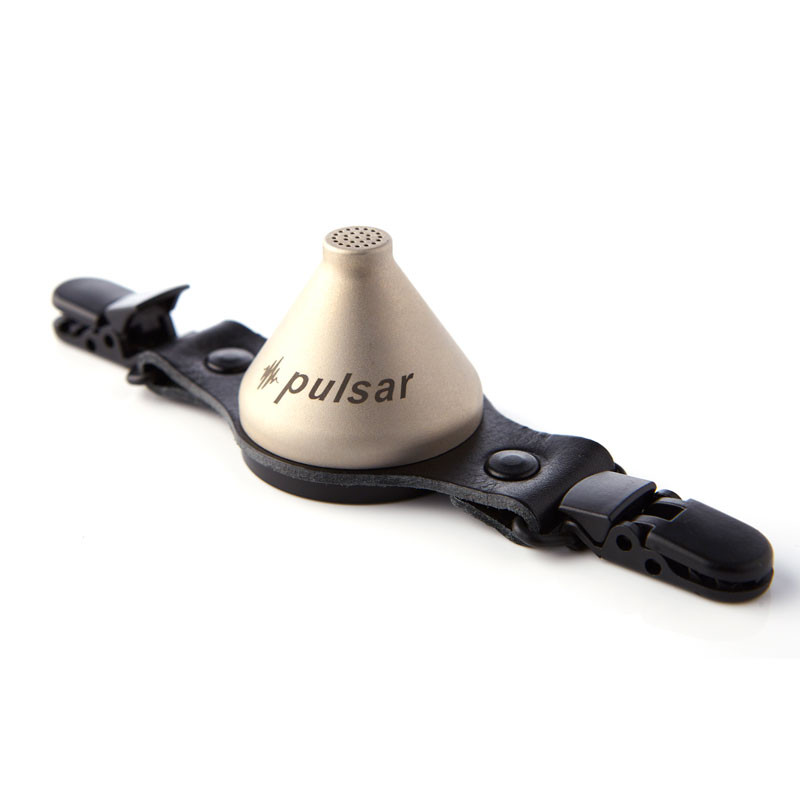 Noise Dosimeter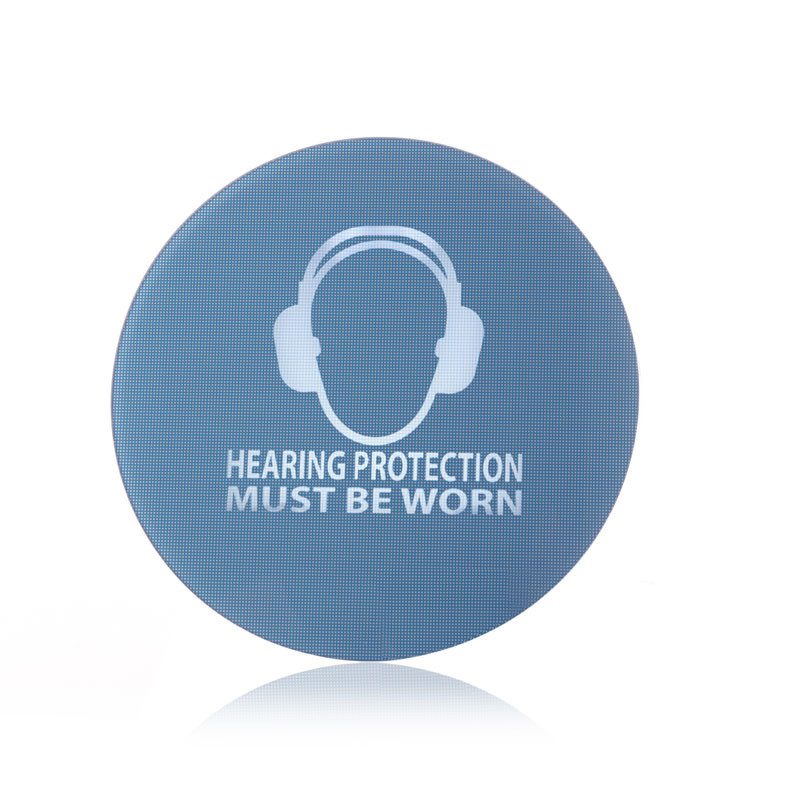 Noise-Activated Warning Sign
Hand arm vibration meter
View our full range of products here
Why Choose Pulsar Instruments
We have been recognised as Noise Measurement Experts since 1969. Since our inception as a wholly engineer-led concern in Silicon Valley, California in 1969, we have represented the gold standard for noise measurement and has contributed significantly to a change in the way noise, and in particular noise at work, is currently monitored, helping protect worker's hearing and improving the quality of their environment.
World Firsts by Pulsar Instruments
In 1970 it was the first company to display sound exposure times on the scale of the sound level meter as well as the sound level – at the time a revolutionary idea.
It pioneered the use of integrated circuitry in place of discrete transistors
It designed the first instrument to be "styled" with coloured scales and fitted it into beautiful moulded cases – previously bent metal cases were commonplace.
In 1974 it developed the world's first true linear scaled meter.
In 1977 it produced the first instrument designed for a world market meeting the new international standards of the time.
In 1982 Pulsar seconded their Chief Engineer to the International Standards body (IEC) and he, with three other British engineers, were responsible for much of the IEC's noise measurement standard IEC 61672.
Pulsar Instruments plc's Badges
4 / 12 Badges Achieved

Members who have attended workshops on inclusion in the workplace and improving workplace mental health gain the inclusivity badge. To learn more about becoming a member of the Made in Group inclusivity campaign visit www.madeequal.com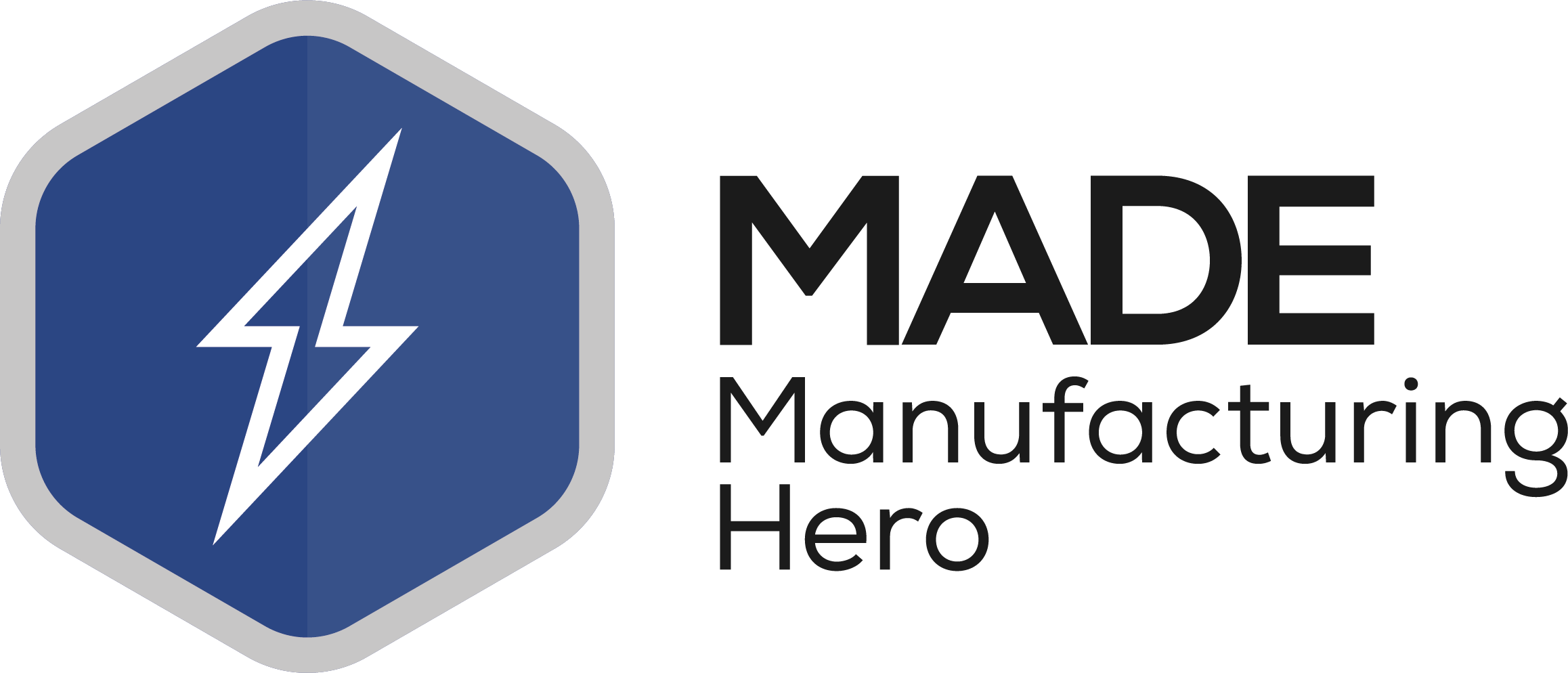 Awarded to members that have made an exceptional achievement, which includes some social good. Including those who showed support for "Backing Britain" and "Made Futures" projects through submitting articles to the respective publications.
Awarded to participants in the Made Futures virtual careers week – both exhibitors and speakers.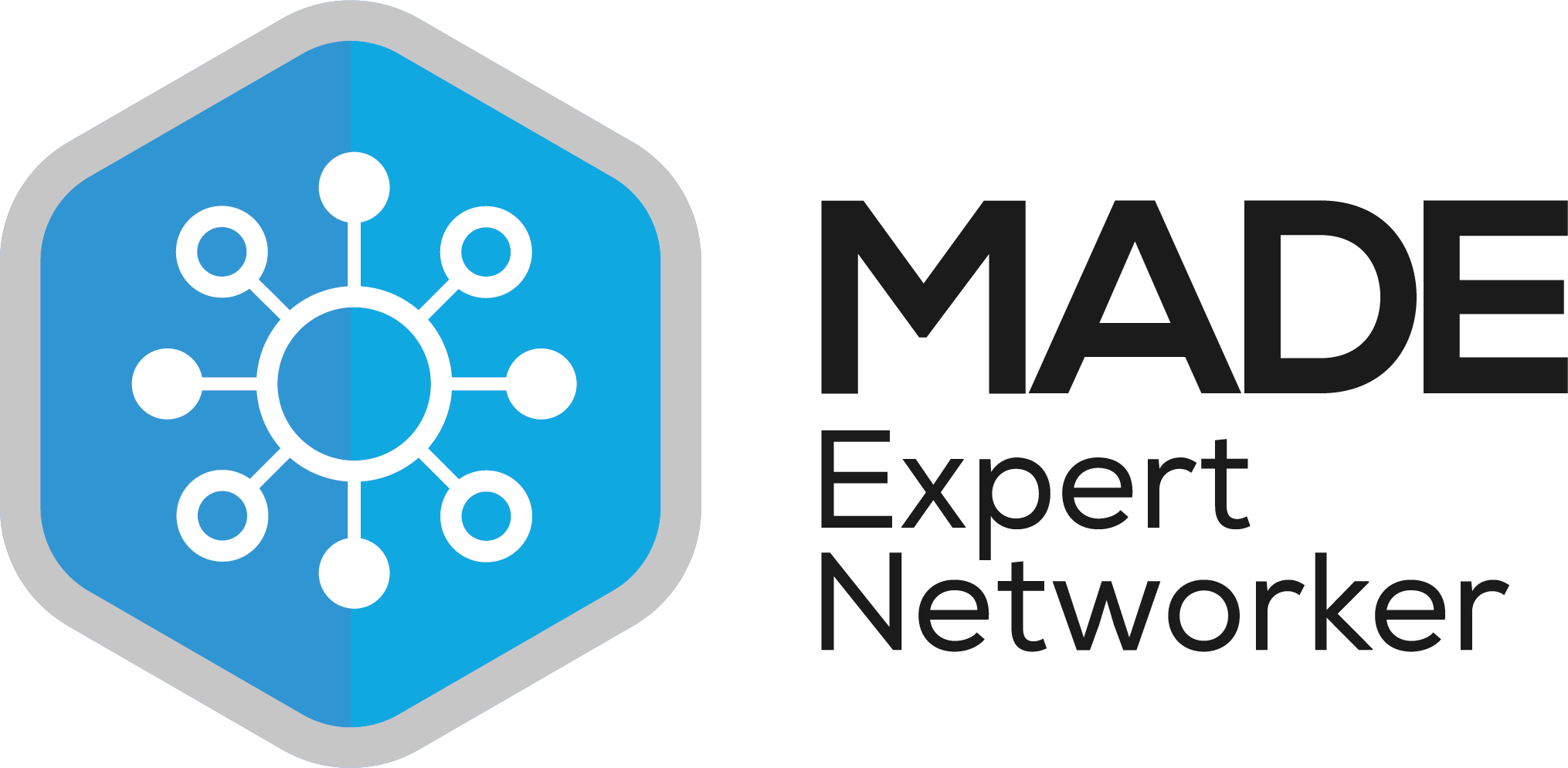 Awarded to members who have attend at least 6+ networking events in a year (starting from 2021).
Awarded to the first 100 members of the Made in Group.
The brand new "Made Green". More information on this is to follow soon.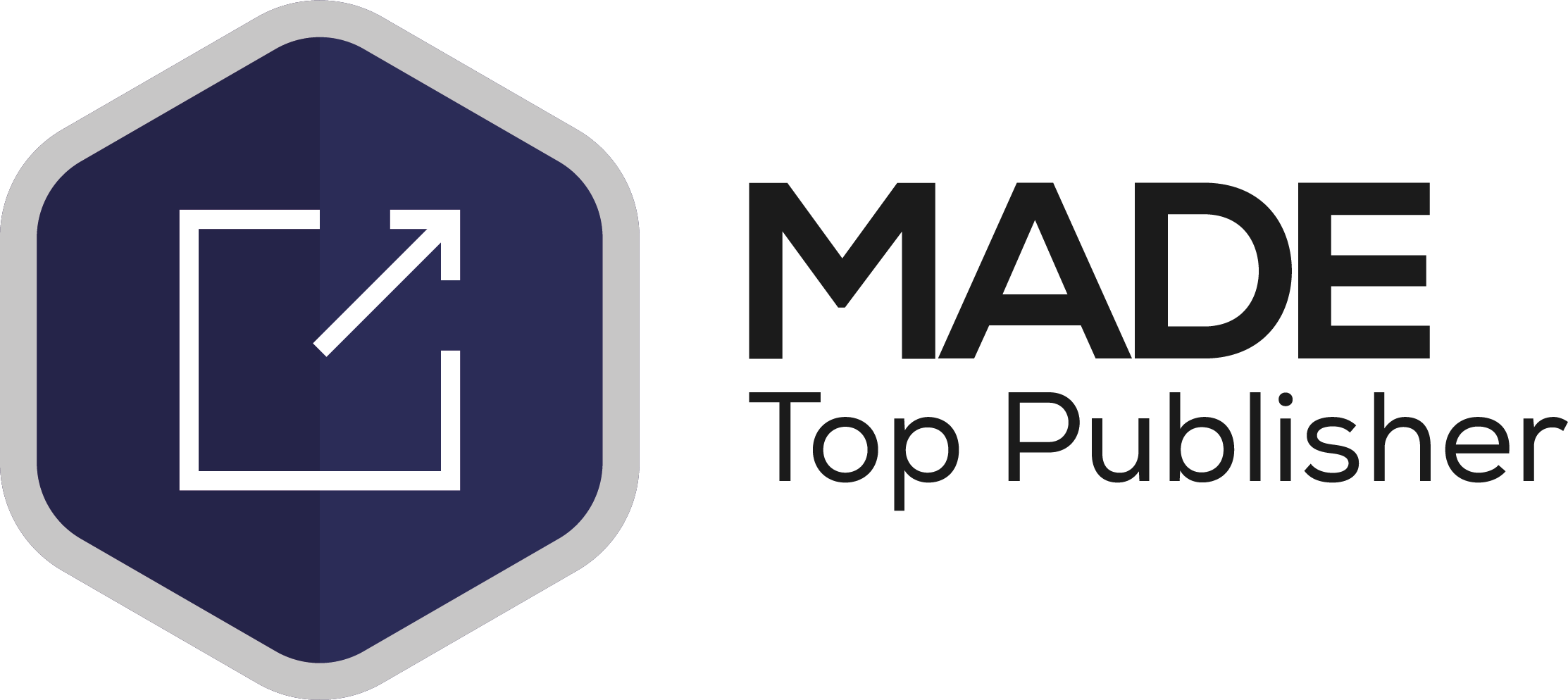 Awarded to members that publish at least 6+ articles in a year (starting from 2021).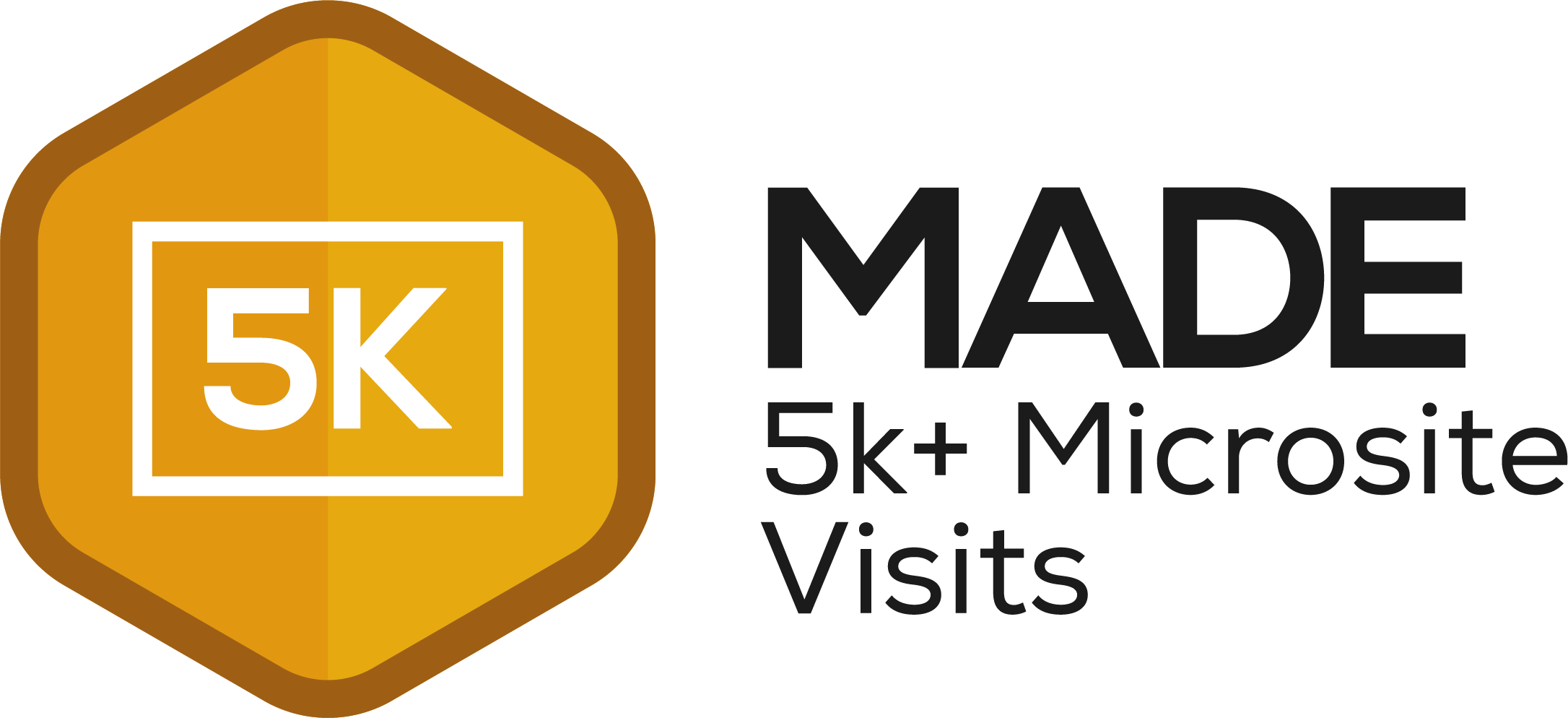 Members who have had at least 5k+ visits to their microsite.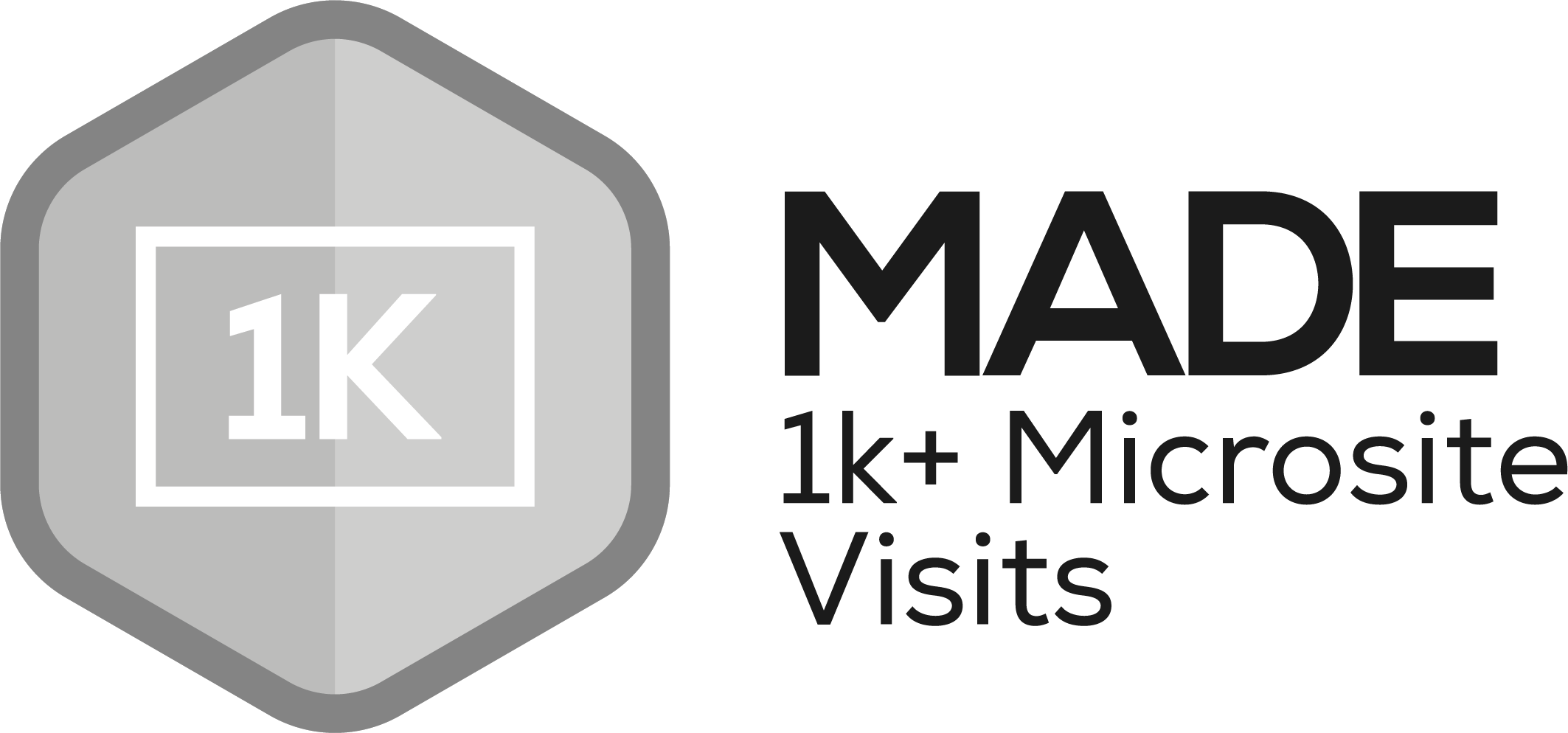 Members who have had at least 1k+ visitors to their microsite.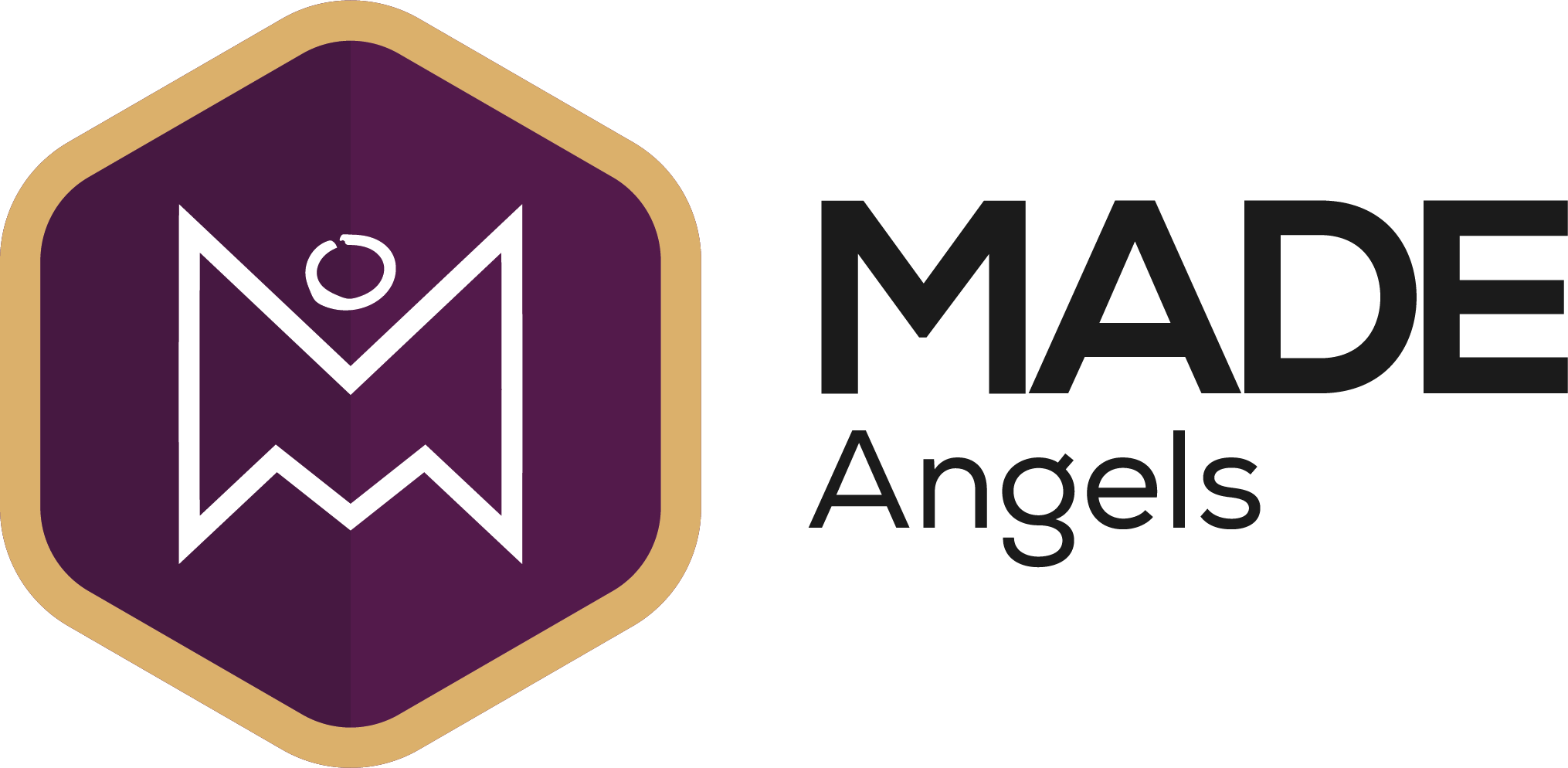 Awarded to members of the Made Angels investor network (this group meet up once a quarter).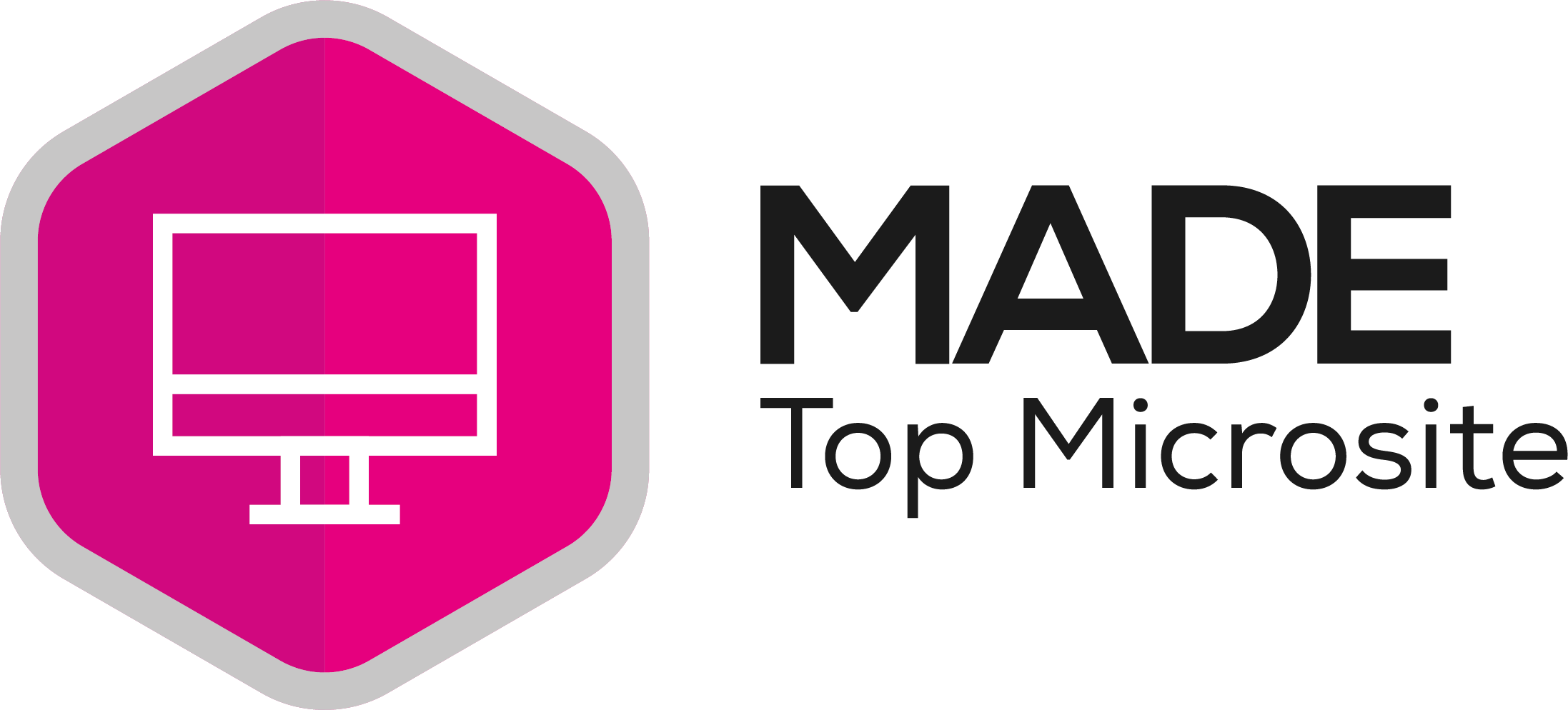 Awarded to all of the members that appear in the top #MicrositeOfTheDay post, as chosen by the digital communications team.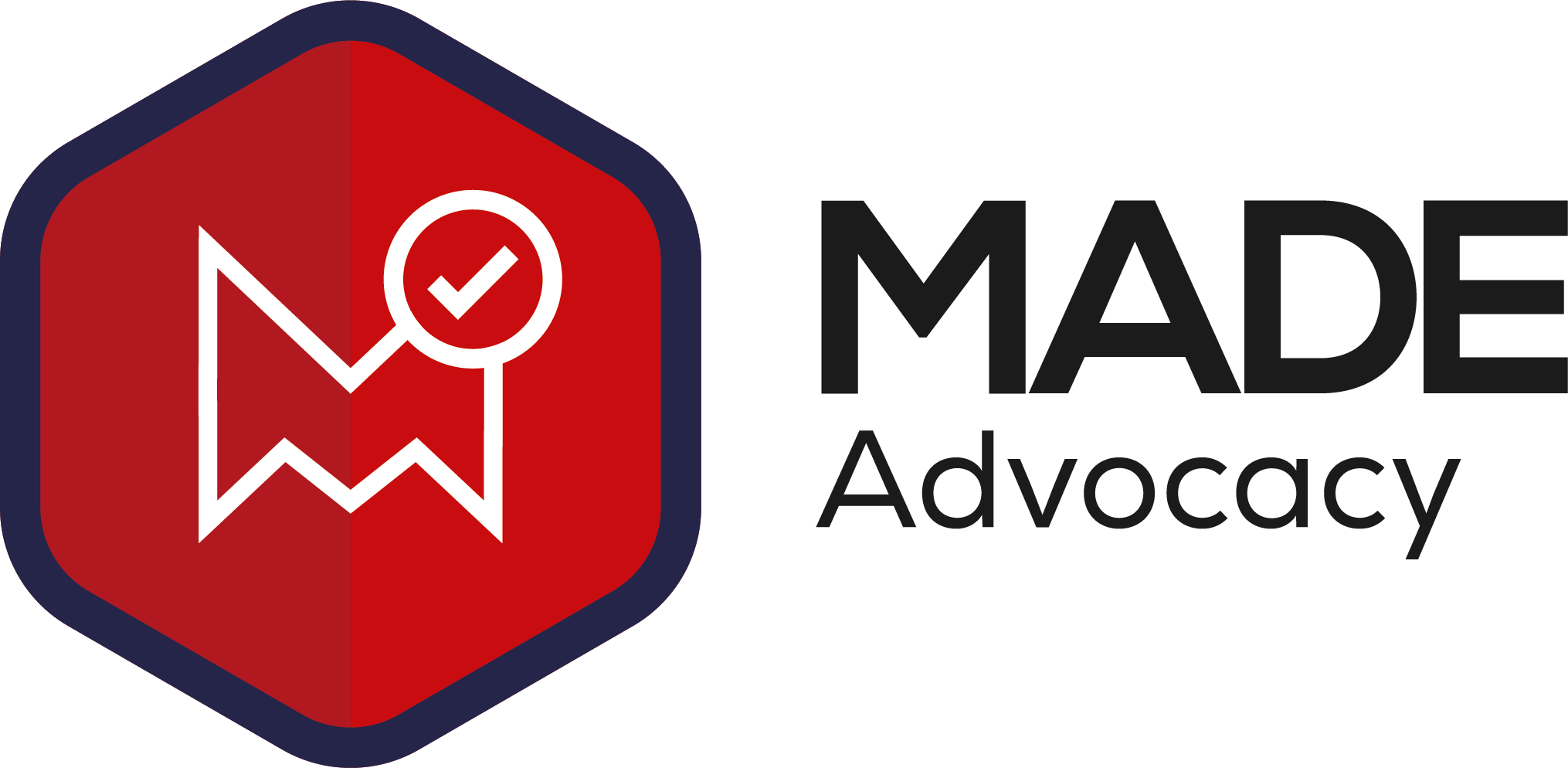 Awarded to members who have a "Member of Made" logo on their main company website, with a link going back to their microsite.
Services Pulsar Instruments plc Provide
Everything You Need to Measure and Manage Noise and Noisy Workplaces
Free Noise at Work Site Surveys
We offer free Noise at Work site surveys exclusively to Made In Yorkshire members to help you provide a risk-free environment to protect your workers' hearing. The survey enables companies to identify, target & eliminate noise risks in the workplace.
Noise Measurement Training
Find out everything you need to know about measuring and managing workplace noise so you can stay HSE compliant on our one-day noise awareness courses (based in York). Visit https://pulsarinstruments.com/en/product/Noise-Awareness-Training-Course
Rental of Noise Meters and Hand-Arm Vibration Meters
We offer a range of noise and vibration measurement products for short or long-term rental for those interested in carrying out their own compliant Occupational or Environmental Noise or Vibration Assessments without committing to buy.
Noise Meter Recalibration and Service
An important factor of ensuring your equipment continues to function correctly is the regular recalibration and service for sound level meters or  'Routine Verification'. We offer competitive and efficient calibration of all makes and models.
Learn More About Pulsar Instruments plc
Introducing the Pulsar Nova for professional noise measurement
Working for a demolition company, we are requested to carry out environmental monitoring more and more. I came across the Pulsar Instruments' website and saw their product range so decided to find out more. I was asked a series of questions to assess which instrument was most suitable for my needs which turned out not to be the most expensive. After delivery, I was contacted to ask if there were any issues (which there weren't). I did have a couple of questions once I started using the supplied software - which is great - my questions were answered immediately and explained in a way I could understand. Overall a 5 star rating for both the instrument itself and the service too.

- Donwell Group, HSEQ Manager -
Pulsar Instruments made the decision to purchase one of their Nova Model 44 Class 2 test meters with data logging a very easy one indeed. The sales advice I received was truly excellent. You really felt that there was someone at the end of the telephone who understood our requirements and had the correct product to satisfy them. The Nova noise meter is a brilliantly engineered piece of equipment that is very easy to use and it interfaces superbly with the excellent data logging software.

I would highly recommend attendance at one of the training seminars that Pulsar arrange, the course has proved absolutely invaluable to me.

It is so good to find a great company that is so committed to its products and customers alike.

- CW Plant Hire (Charles Wilson Engineering) -
For noise measurement equipment that is out of this world

Hand-arm vibration meters for reducing the risk to workers of HAVS

We offer a range of noise meters and dosemeters to suit every budget

Take control of noise today and protect your workers from hearing loss with our range of complete noise measurement kits

Noise-activated warning signs. A range of different warning signs suitable for indoor or outdoor use throughout a range of different environments.
The Pulsar Instruments plc Team
Noise measurement experts for over 50 years
Company Statistics
Noise measurement experts since 1969